Our Procedures
At our Windsor and Manchester, CT locations, we are proud to offer advanced endodontic treatments that seek to effectively and quickly restore your oral health. From performing exams to treating complex issues, our dentists employ some of the latest techniques for long-term outcomes.
We want to be your dentist.
At Connecticut Endodontic Associates, our team of skilled endodontists and medical professionals work together to provide cutting-edge treatments that improve your overall wellness and give you the smile that you deserve. Each service will be customized based on your unique case and dental needs. We pride ourselves in offering a comfortable experience in a stress free, friendly environment at our Windsor and Manchester, CT offices. We encourage you to read more about our practice and the services we can provide to address your oral health concerns.
Schedule Consultation
Meet Our Team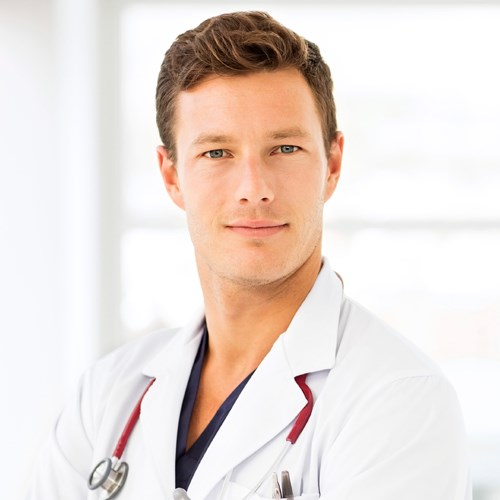 Our two certified endodontists at Connecticut Endodontic Associates are highly skilled in advanced dental techniques, and collectively bring decades worth of experience and knowledge to our practice. Dr. Stephen R. Quatrocelli and Dr. Jeremiah M. Granados both place their patients' needs and well-being at the forefront of everything they do, with a dedication to providing a worry-free visit along with restored and improved function for years to come. They welcome you to get to know them better by reading more about their individual skill sets, accomplishments, and unique training backgrounds.
Learn More
Get In Touch